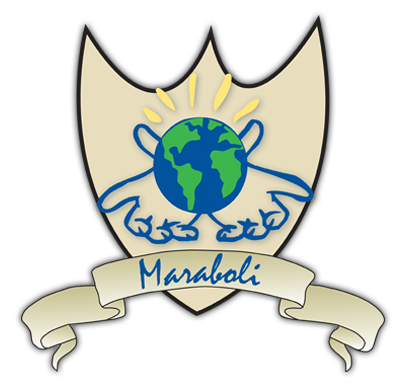 One of the most sought-after consultants in the world, Steve Maraboli's coaching programs have become synonymous with success, habit building, and the peak performance mindset. 
He is the creator of Psycho-Neuro-Actualization; a breakthrough counseling/coaching methodology that has gained worldwide attention for its effectiveness in influence and personal/group mindset enhancement. PNA (The Maraboli Method) has been called, "The Science of Influence," and UCLA recognized PNA as, "An important behavioral breakthrough for maximizing the human potential."
With certified coaches around the globe, Steve and his team of coaches have an effective coaching program to fit all goals and budgets.
Work with this award winning effective coaching program. Contact us for a free consultation so that we may find the right fit for you.
* If you're a Coach or Mental Health Professional looking to bring your practice to the next level by becoming P.N.A. (Maraboli Method) Certified,
click here.