Always an unforgettable event! Steve Maraboli has electrified, inspired, and empowered a wide range of audiences in over 30 countries.
Packed with timeless wisdom, effective strategies, empowering stories, and side-splitting humor, it's easy to see why Steve's speeches have become highly popular across the globe.
With speeches that are 100% customizable for your event; Steve will deliver a message the audience will not soon forget.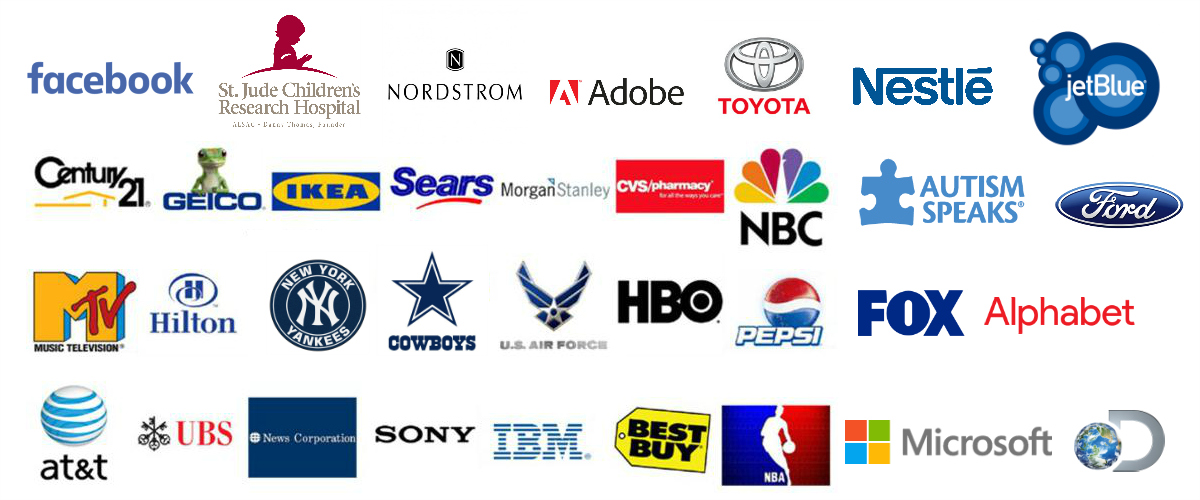 For more information, contact us today:
 Location and Dates of Upcoming Events
March 28th: Gold Coast, Australia – Breakfast/Lunch – Maraboli Masterclass – Developing your Champion Business Mindset
March 30th: Sydney, Australia – Inside Retail Live Conference
https://insideretail.live/

March 31st: Brisbane City, Australia – Robertson Gardens Breakfast – Staying Relevant in a Disruptive Business World
April 5th: Brisbane City, Australia – Maraboli Resilience and Relevance in Business
April 6th: Brisbane City, Australia – Springfield Masterclass – Developing your Champion Business Mindset
April 7th: Brisbane City, Australia – Redlands Breakfast – Developing your Champion Business Mindset