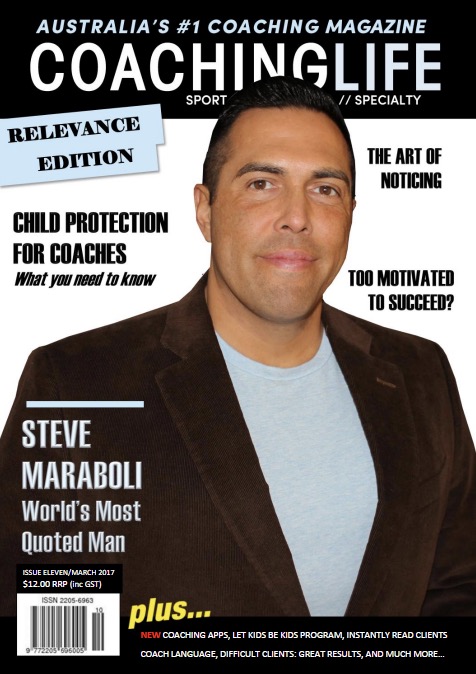 Steve featured in Australia's top Coaching Magazine
It was an honor to speak about Mindset, Business, Habit Formation and Success at The University of Southern Queensland.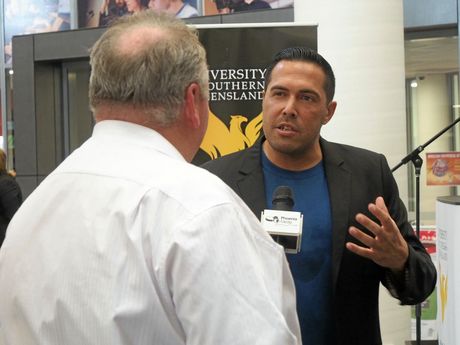 Steve Maraboli is a proud supporter of the Wildlife Warriors and the Steve Irwin Conservation Foundation. The Irwin family honored Steve Maraboli with a special tour of the Zoo.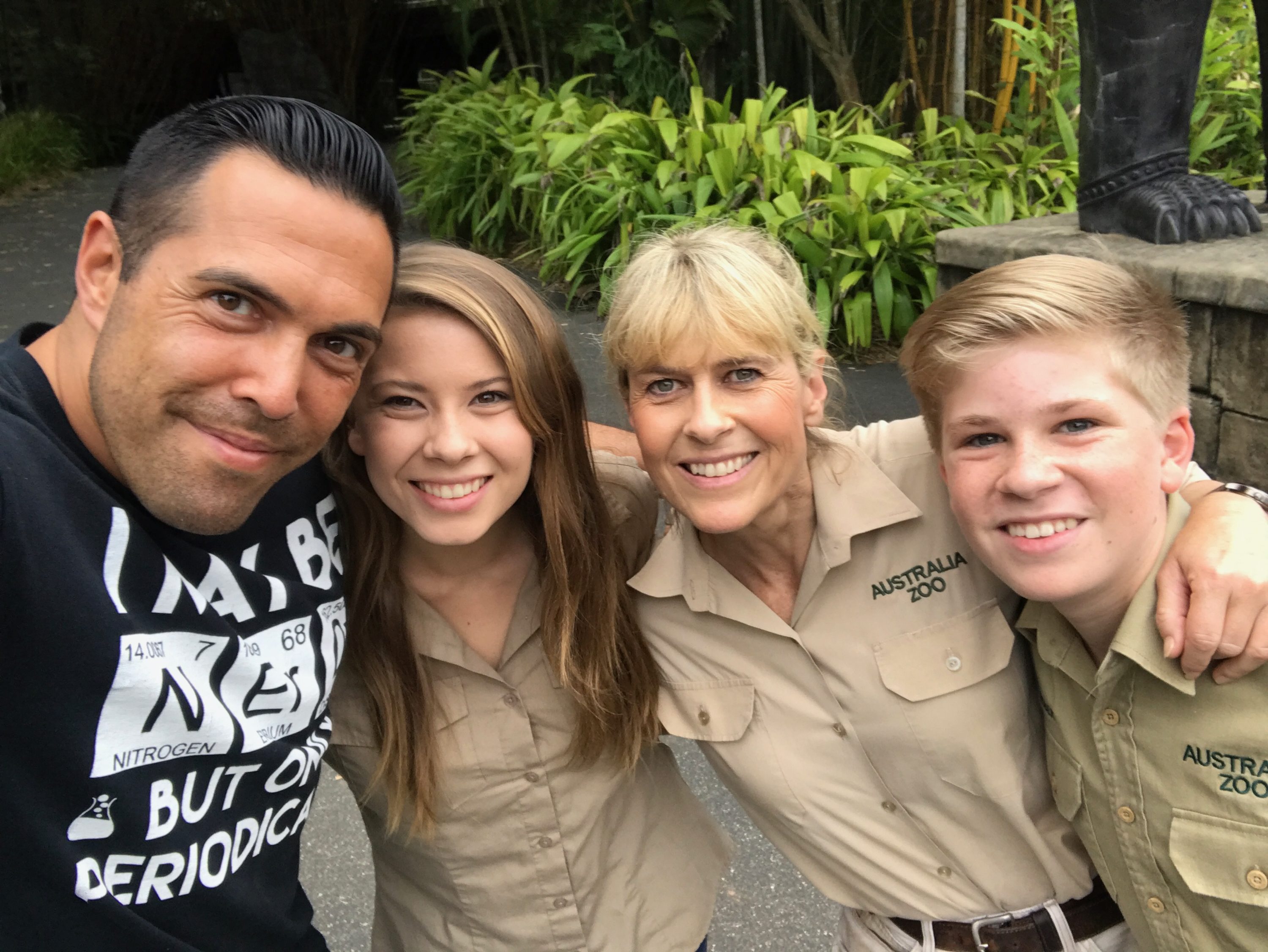 Always an unforgettable event! Packed with timeless wisdom, effective strategies, empowering stories, and side-splitting humor, it's easy to see why Steve's speeches have become highly popular across the globe!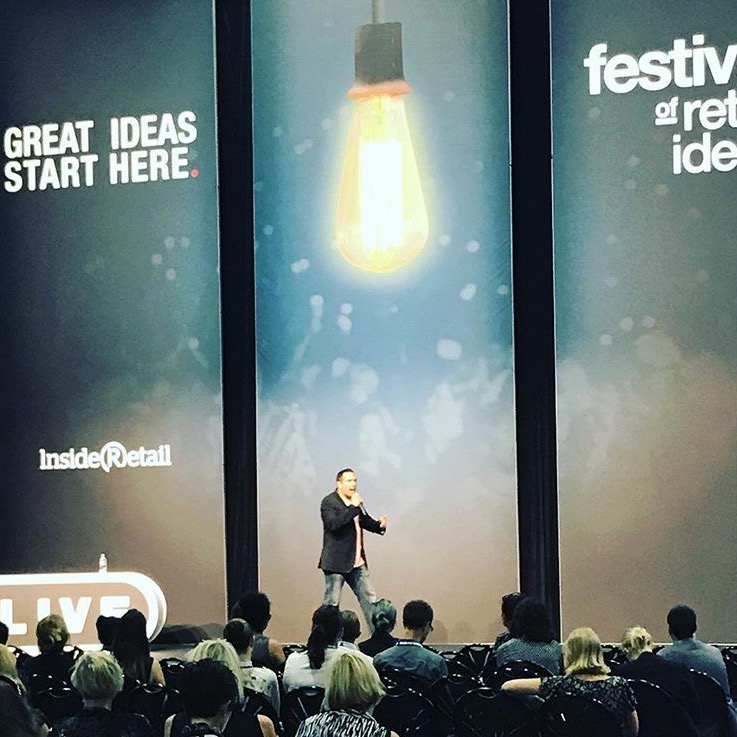 Great event and great audience at the International Convention Centre Sydney for Inside Retail Live.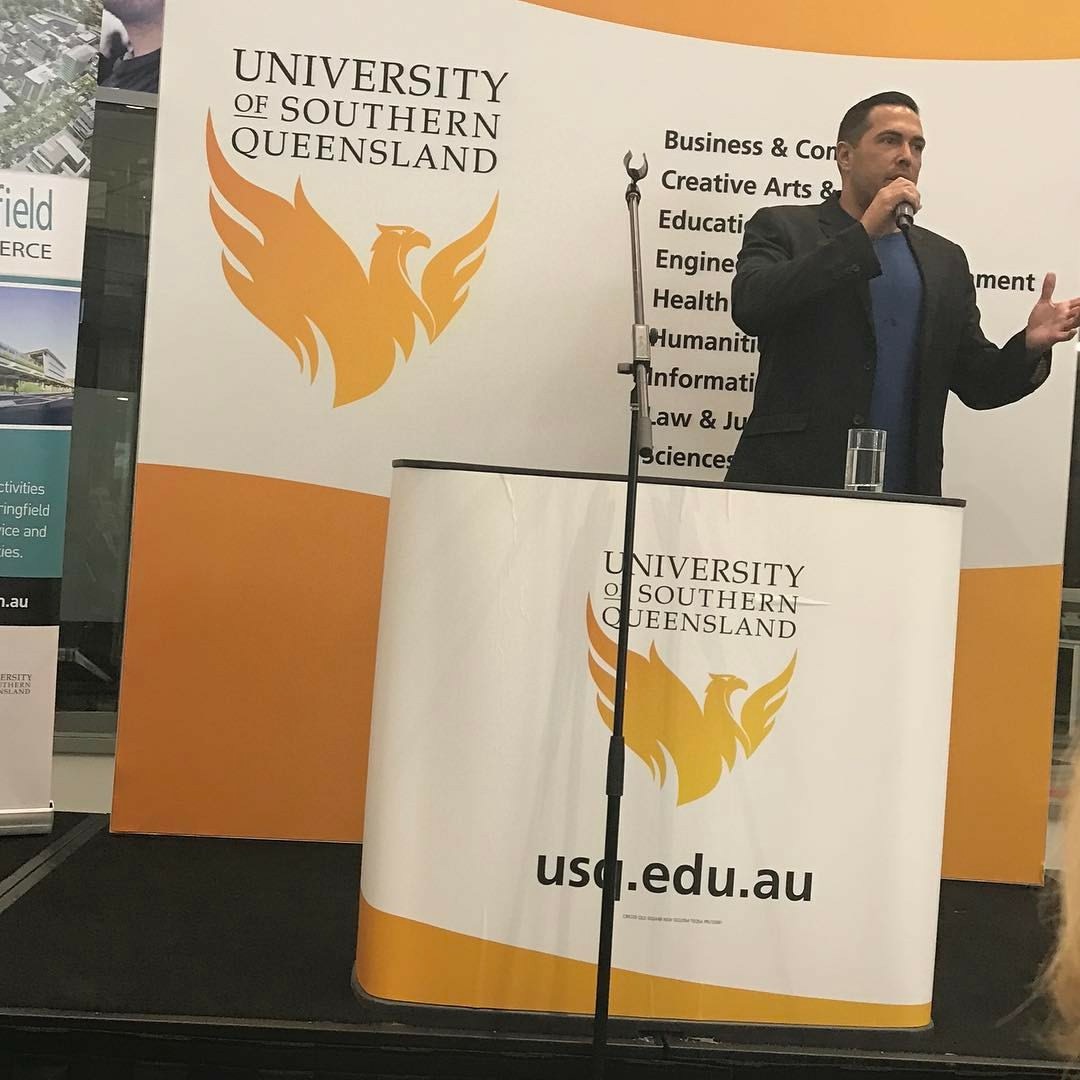 Champion Mindset Breakfast and Masterclass hosted by the Greater Spingfield Chamber of Commerce.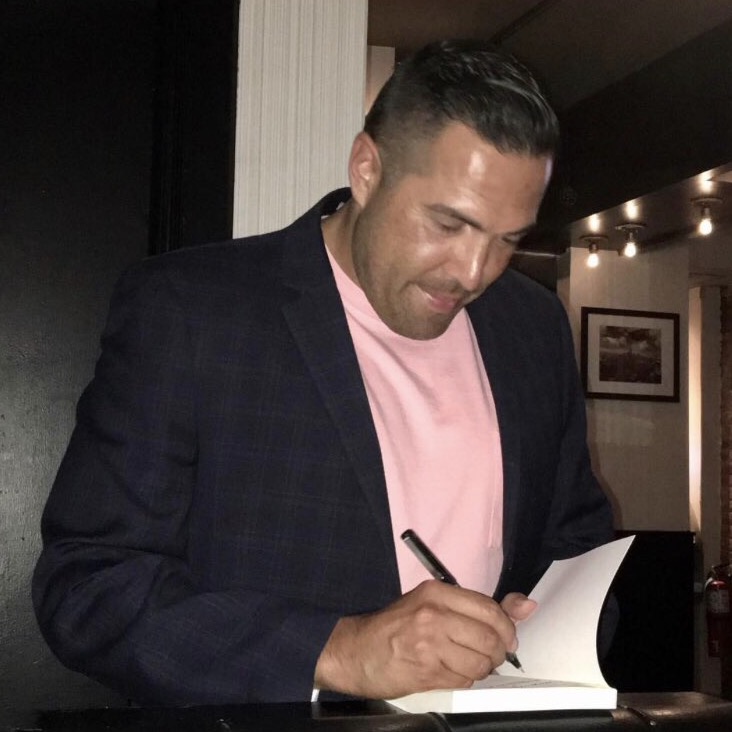 I truly LOVE meeting my readers and signing books. Thank you! It's an honor to be able to inspire people around the world.
In the past 12 months, Steve has been quoted and referenced in Fortune, INC., Entrepreneur, and Forbes 34 times. 
[contact-form-7 404 "Not Found"]