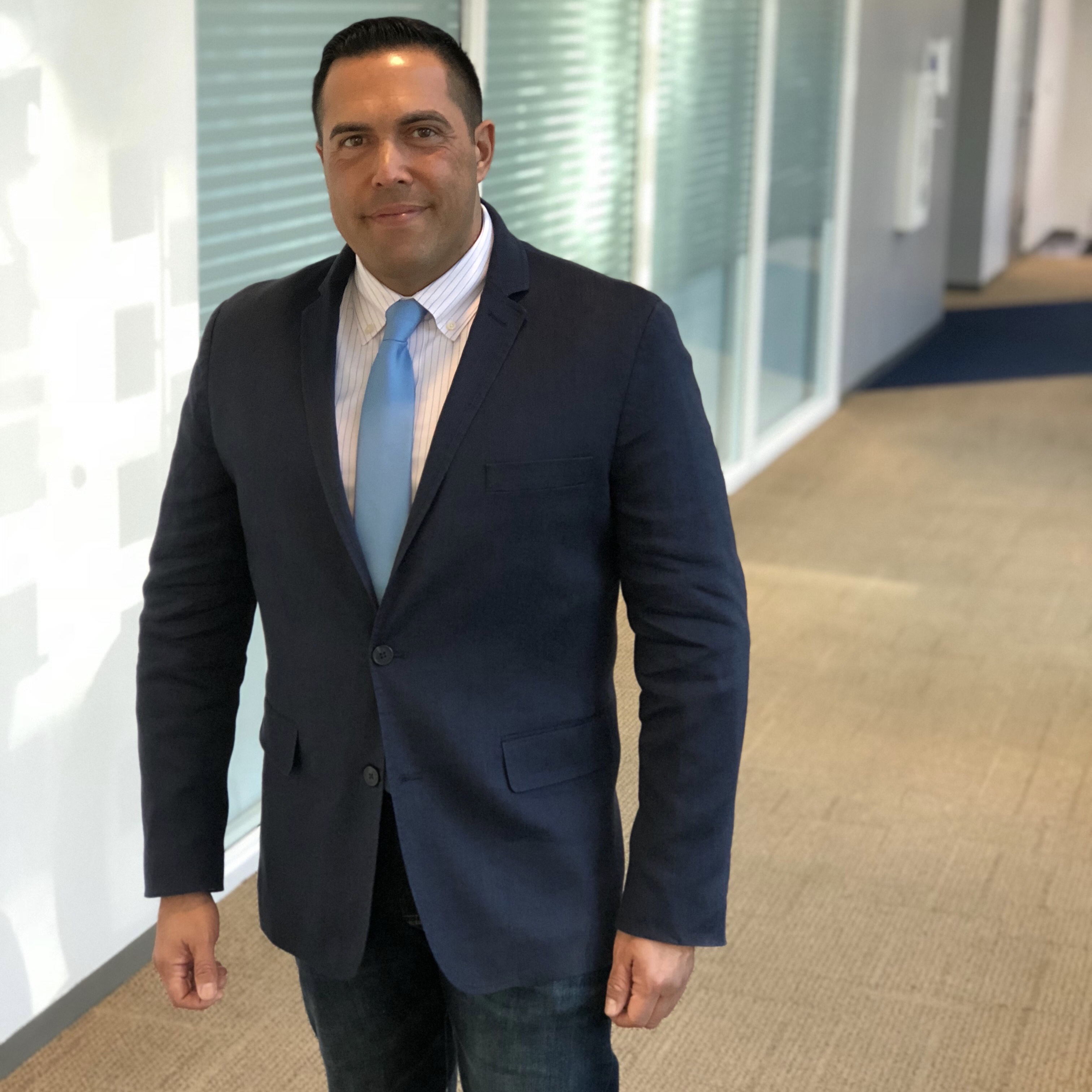 has electrified, inspired, and entertained a wide range of audiences in over 30 countries with his unique style of bridging cutting edge Behavioral Science, proven Business Methodologies, Humor, UNFORGETTABLE stories, and Social Insights.
Lending his popular voice to various topics, Steve's books, quotes, videos, and memes have become a social media sensation; being shared by millions across the globe in more than 25 languages.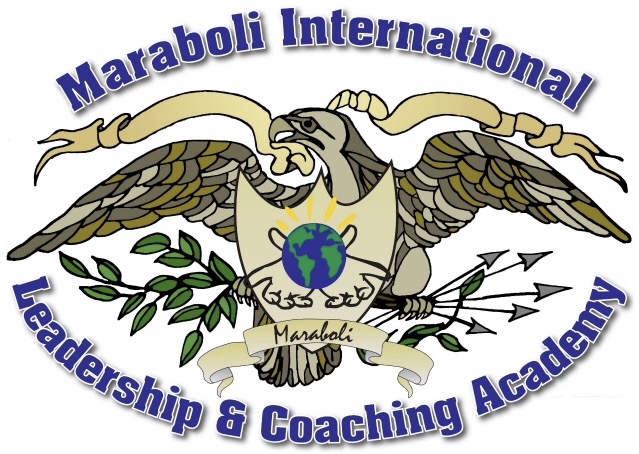 "The Maraboli Method"
One of the most sought-after consultants in the world, Steve Maraboli's coaching programs have become synonymous with success, habit building, and the peak performance mindset. 
For more information, Contact us today! +15163763146