Always an unforgettable event!
Steve Maraboli has electrified and inspired a wide range of audiences in over 30 countries with his unique style of bridging cutting edge Behavioral Science, proven Business methodologies, and insightful Social Philosophies.
Packed with timeless wisdom, effective strategies, empowering stories, and side-splitting humor, it's easy to see why Steve's speeches have become highly popular across the globe.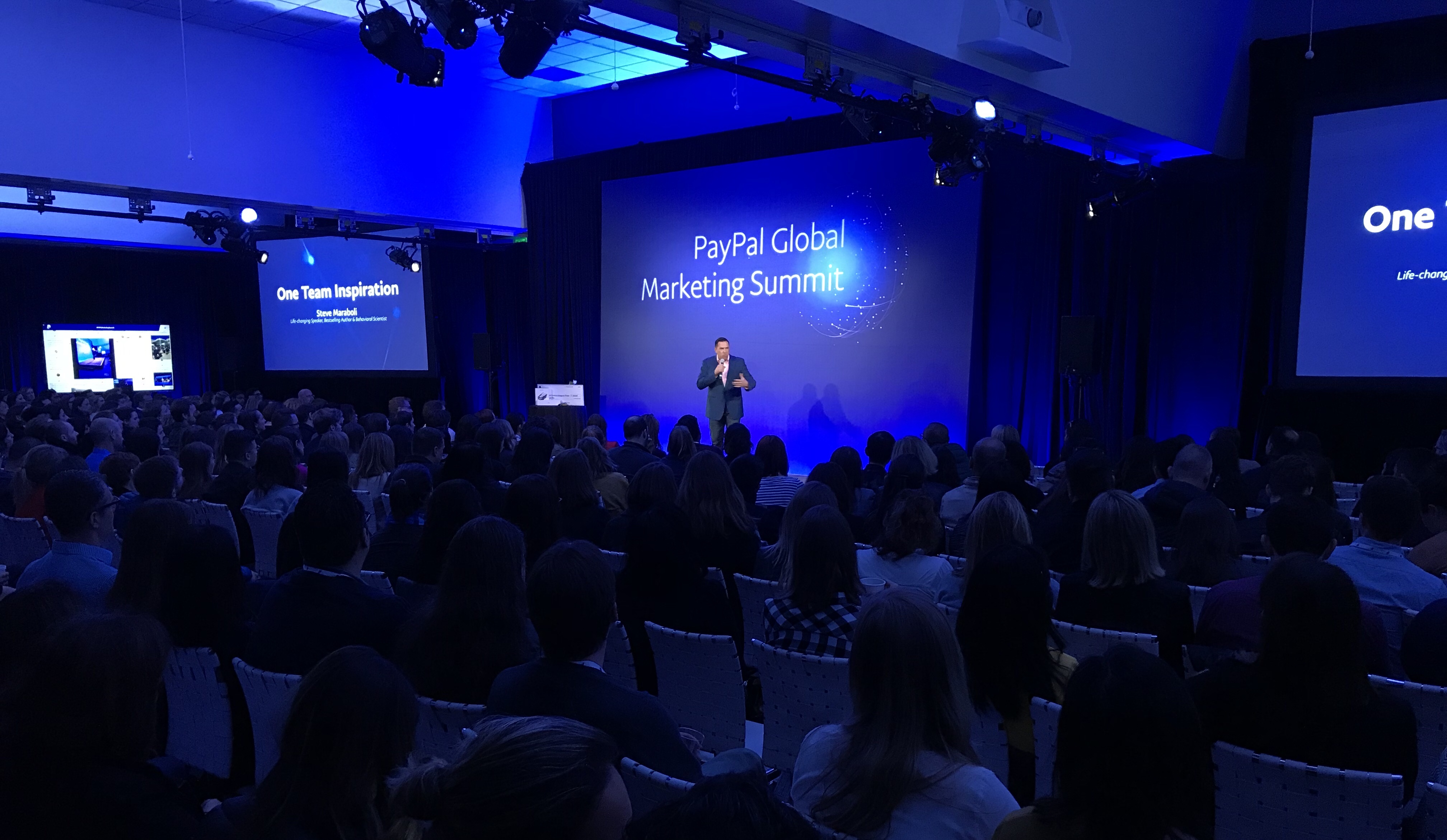 Speeches are 100% customizable for your event and have inspiration, motivation, and humor woven within. Steve will deliver a message the audience will not soon forget.
Popular topics include, but are not limited to: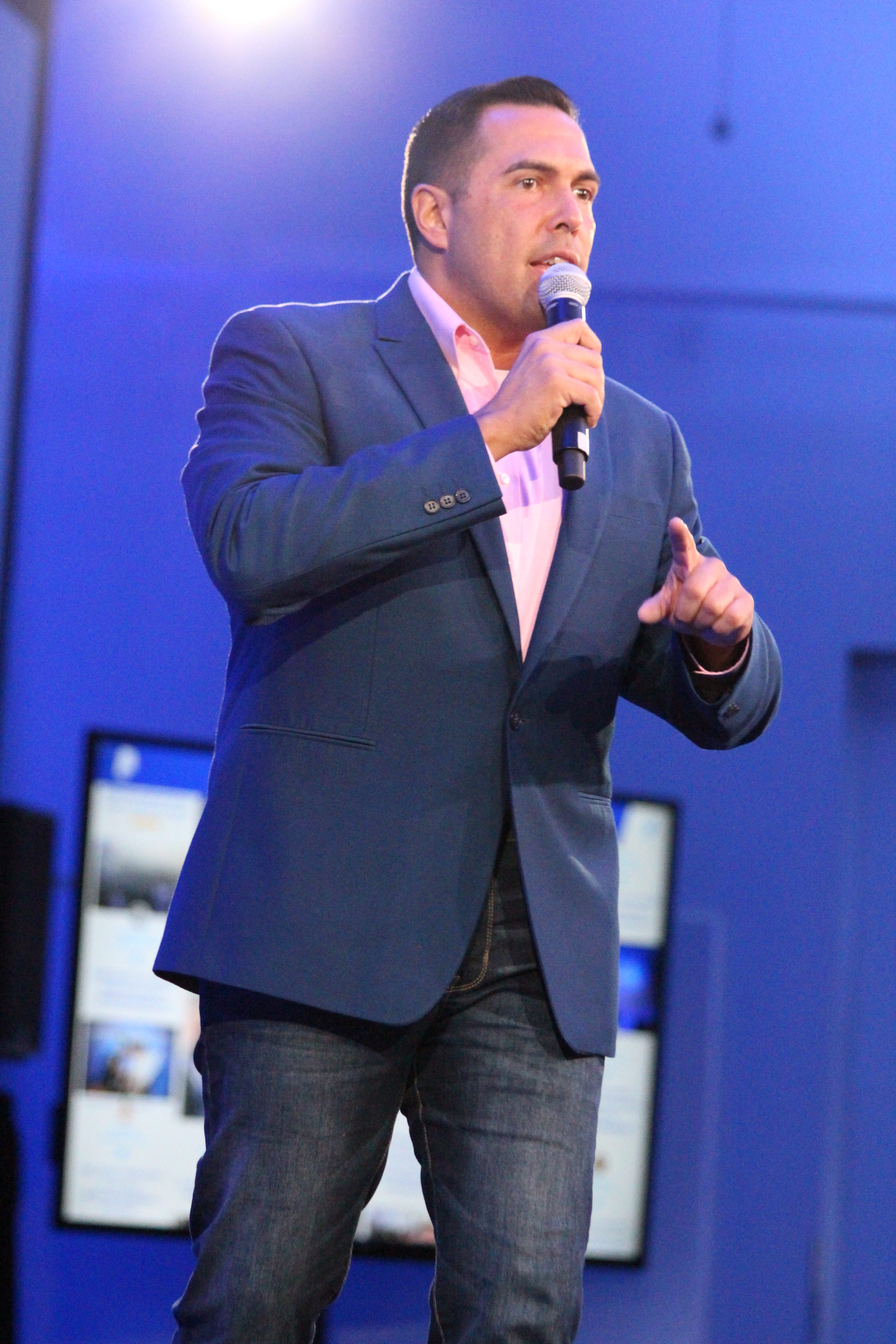 Philanthropy & Social Impact
Habit Formation and Restructuring 
Successful Business Methodologies
Graduation & Commencement 
Effective Sales Techniques
NeuroMarketing Techniques 
Customer Service Excellence
For 20 years, Steve has impacted countless organizations, including...