[vc_row][vc_column][vc_column_text]I'm often asked what the "secret" to my success is. My answer is that I don't have a secret; I have a method. I set a goal that I treat as a destination and I create a plan that I treat as a map. With my destination and map complete, I stay committed to the journey I have set. [/vc_column_text][vc_column_text]There is no secret to success. There is a simple formula; journey in the direction of your dreams and goals and you will experience success. It is also no secret that along that journey there will be countless temptations to stray, detour, and stop. The challenge is in being committed enough to your vision to let nothing stand in your way.
Most people fall short. Not because they don't know a "secret" to success, but because they know what they want but haven't mapped out the way to get there and haven't accepted the price of commitment.
If you are ready for a change and if you are ready to start living the life you have always dreamed of, determine your destination and start moving. If you want to live the full beauty of your dream, be willing to pay the full price for it. The price for your dreams and success is paid each time you fight the temptation to get off course, each time you fight the desire to go back to the same old habits, and each time you keep going even though you want to quit.
Your dream life awaits; be willing to love yourself enough to pay the price for it.
© Steve Maraboli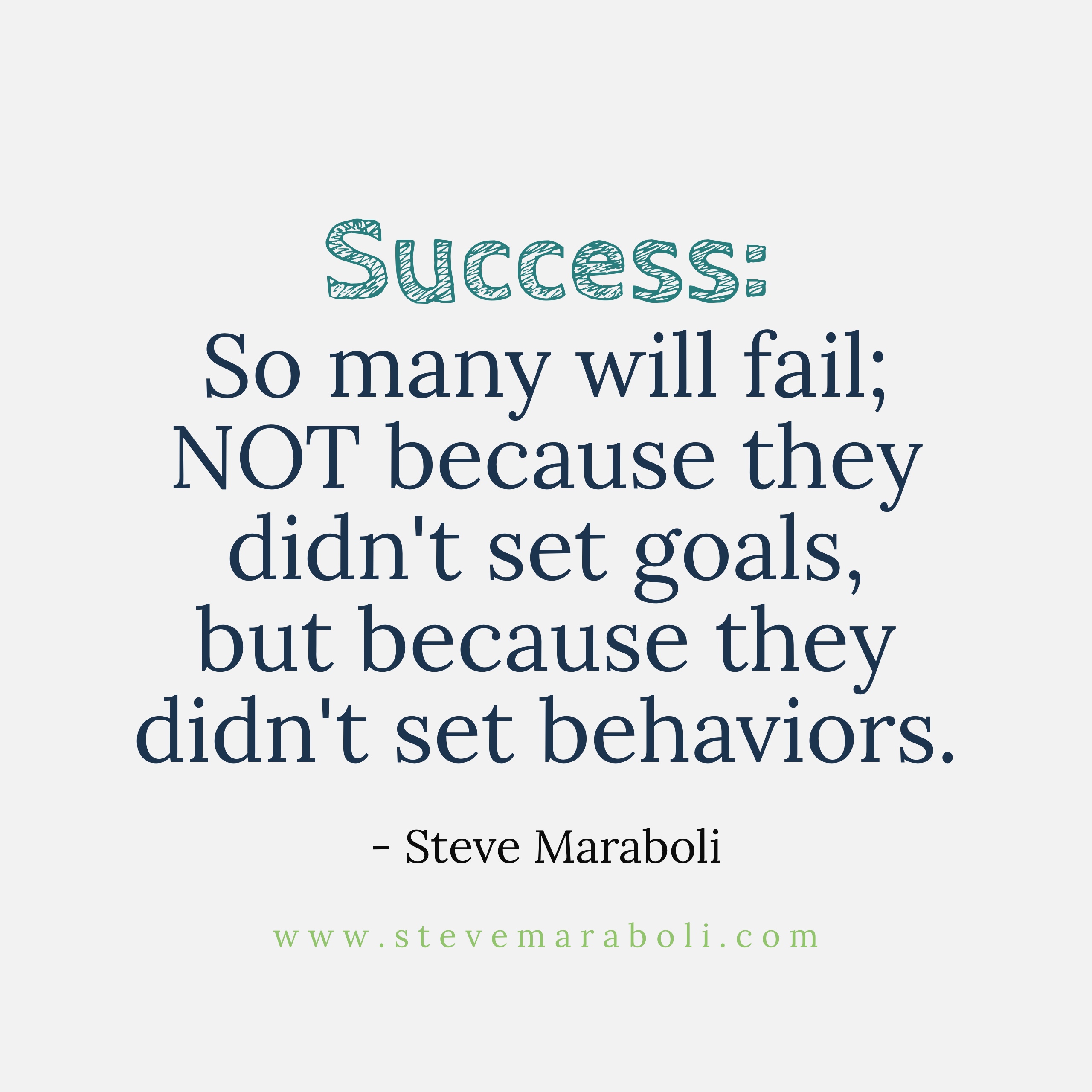 From the book, "Unapologetically You"
[/vc_column_text][/vc_column][/vc_row]