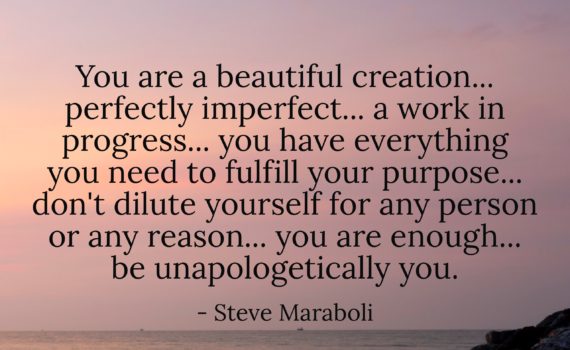 Who are you?
All too often, we put our attention on things that blind us from the truth of our true self. We lose sight of our position in life and forget that we are children of God, individually created with the tools we need to fulfill our purpose.
Instead of staying focused on the truth of our divine position, we tend to look at and give power to our temporary circumstance. We then identify with this circumstance and confuse it for our truth.
"I'm fat, I'm broke, I'm divorced, I'm an alcoholic, etc…"
These are not our true position! They are temporary circumstances that, if we focus on and give power to, will blind us to our true greatness and purpose. When you identify with these circumstances and not your truth, it is easy to feel powerless, overwhelmed, and depressed.
No one wants to feel like this. It doesn't do you, or anyone else around you any good. This isn't who you are. Depression and the sense of feeling overwhelmed can happen to anybody. No one is exempt. But, there are things that you can do to help relieve these symptoms. From speaking with a professional medical practitioner, to finding out how these Charlotte's Web CBD oil reviews, (click here for more information) can open your eyes to how cannabis-related products can help to make a difference to how you're feeling, are all options that you can consider to help you get back to your normal self. You shouldn't have to feel this way, you don't deserve it.
Are you feeling stuck in a rut? Are you sick of being in that "same crap – different day" mindset?
When a temporary circumstance blinds you to the beauty and power of your true position, it's easy to fall into a frustrating and disempowering mindset.
It is when you understand your true position that you can effectively manage any circumstance. When you realize that although the circumstance exists, you are not your circumstance, you can break free from that disempowered mindset and live in alignment with your truth.
You are here for a purpose. A position that God has placed you in. Live it today!
© Steve Maraboli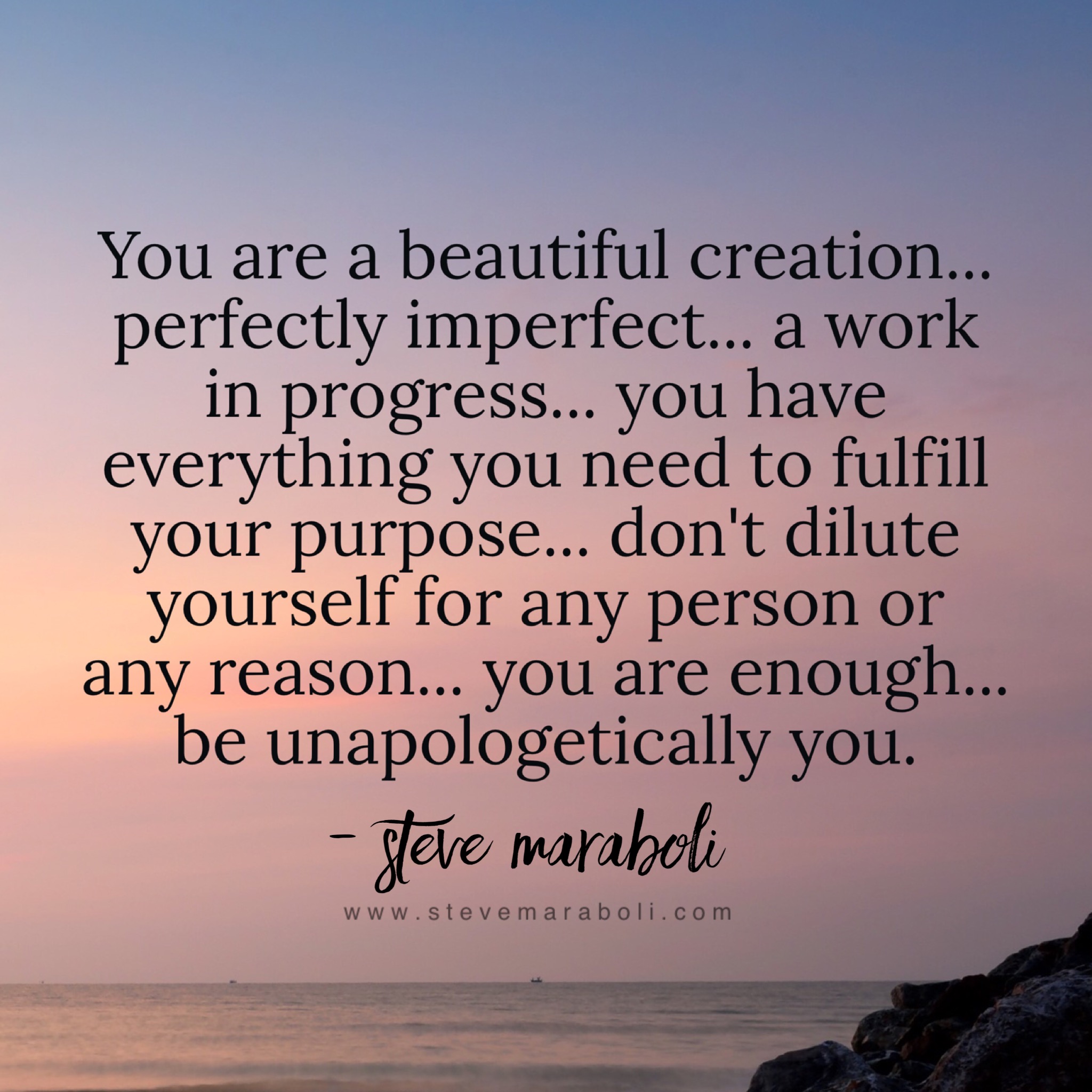 From the book, "Life, the Truth, and Being Free"